About Us
With nearly 60 years of family ownership, United Elevator Services has provided excellent elevator installation and service using top quality, non-proprietary products from the best manufacturers in the industry. Our commitment to product quality and customer satisfaction has made United Elevator Services one of the largest independent elevator contractors in the Southeast.
From our home office in Knoxville, Tennessee, we have expanded our business to include offices in the Tri-Cities, Memphis, Jackson, Chattanooga and Nashville. We serve clients and are licensed in the following states: Virginia, West Virginia, North Carolina, Kentucky, Mississippi, Alabama, and Georgia.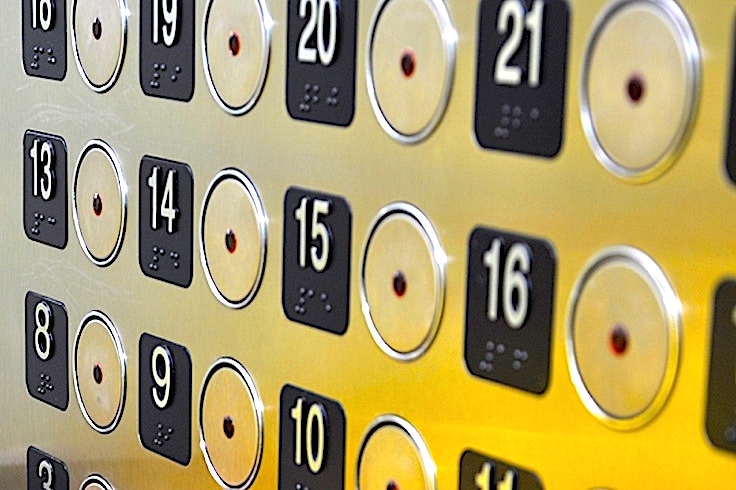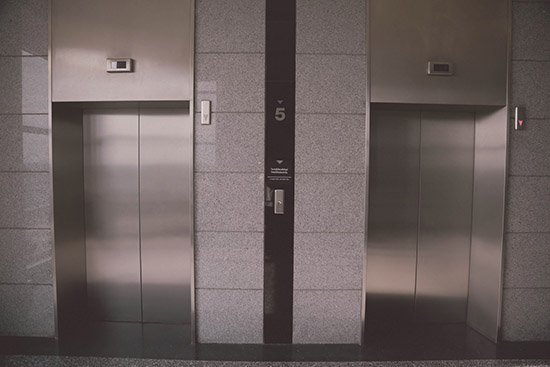 United Elevator Services is an independently owned, merit shop employer performing construction, service, and repair on all brands of equipment using OEM parts and skilled technicians. Our technicians are trained using the Certified Elevator Technician program from the National Association of Elevator Constructors. We are ready to meet your vertical transportation needs, from a simple stair chair to modernizing a downtown office tower.
United Elevator Services has the capability to install a wide range of elevator and accessibility products, including:
Commercial hydraulic or traction elevators used for passengers, service or freight
Commercial accessibility products (vertical and incline wheelchair lifts and stair chairs)
Residential elevators and accessibility products
United Elevator Services offers service to Knoxville, Memphis, Nashville, Tri-Cities, Tennessee, and Surrounding Areas
United Elevator Services
PO Box 1301
Knoxville, TN 37901