Architects and Builders
Designing the vertical transportation for a building requires more than just picking a size and speed; it takes careful thought as to building usage, traffic flow, and future use in order to provide the correct equipment. At United Elevator Services our professional team will come to your office and sit down with you. We will listen to what your goals are for your building and then make recommendations for the best equipment for your application. We will provide or assist you with specifications, drawings and other information to ensure your client has the right equipment for their building.
For a generic specification sheet for hydraulic elevators click here; for traction, click here.
Remember, we are happy to write custom specifications for your project. Give us a call today!
Please check our residential pages for information on home elevators, stair chairs, and lifts.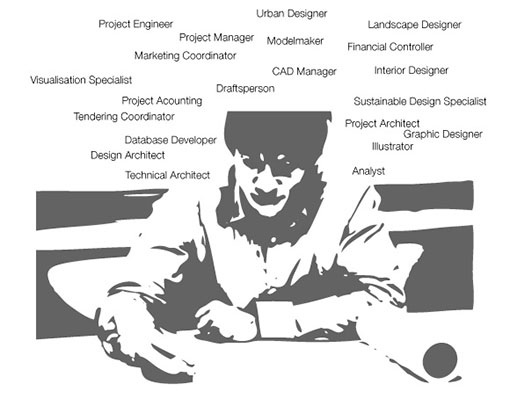 United Elevator Services offers service to Knoxville, Nashville, Memphis, Chattanooga, and Tri-Cities
United Elevator Services
PO Box 1301
Knoxville, TN 37901