New Construction
United Elevator Services is your source for a full range of new elevator equipment, from the latest Machine-Room-Less (MRL) products to conventional hydraulics; from mid-rise gearless to geared traction lift systems. We provide high quality, non-proprietary equipment to fit your building's needs.
What does non-proprietary mean to you? As a building owner, it means you are not tied to a certain manufacturer for the life of your building. With the proprietary equipment, you often find that only the manufacturer/installer has access to parts and technical support. This includes some machinery, particularly Traction MRL products. When parts are available, software generally is not and is only available through the manufacturer at the price they set. Since your service options are limited by proprietary equipment, you may not be getting the best plan at the best price for your particular needs.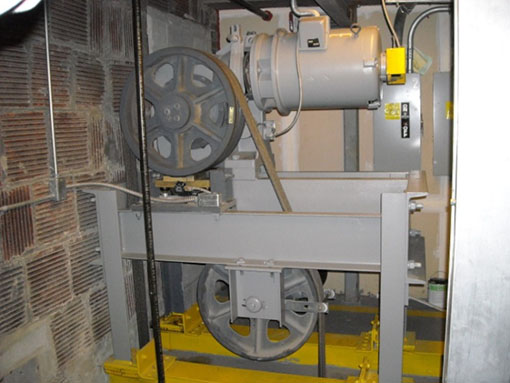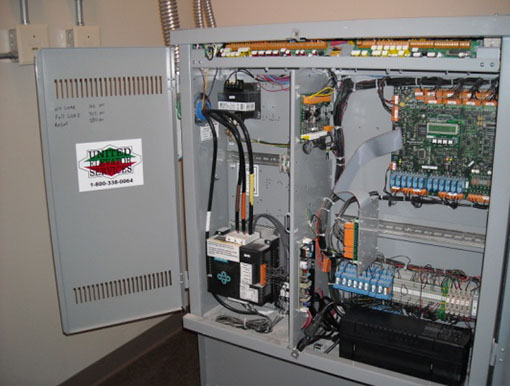 For Architects, Builders, and Developers, we at United Elevator Services still believes in personal service. We will come to your office and listen to what you want in your building, review your plans, and then make recommendations.
After the sale, we continue working with the General Contractor from the pit up, to make sure your hoistway is built correctly. As a merit shop company, we work with other trades to coordinate the work that revolves around your elevator installation. We maintain a good working relationship with the inspectors in all the areas in which we work, to ensure a proper turnover of the equipment so it is ready to be put into service as quickly as possible.
Passenger elevators, freight elevators, dumbwaiters, lifts, accessibility and residential products are all professionally installed by our factory-trained technicians. At United Elevator Services we are not just installing equipment, we are starting a relationship with building owners, based on quality, for the lifetime of the building.
For drawings, specifications and quotations contact our sales group at darrella@unitedelevator.com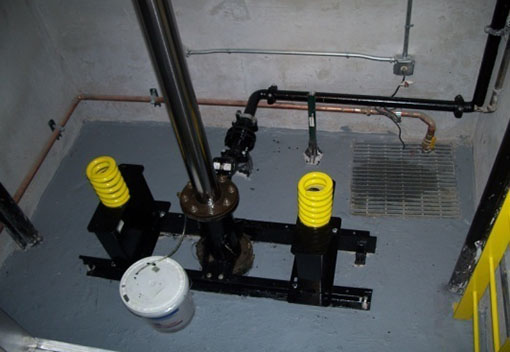 United Elevator Services offers service to Knoxville, Nashville, Memphis, Chattanooga, and Tri-Cities
United Elevator Services
PO Box 1301
Knoxville, TN 37901