Residential
United Elevator Services offers the finest products for your home, including Home Elevators and Stairlifts.
Whether you need access in your home for convenience, necessity, or aging in place, United Elevator Services has the solution for you. With our expansive product line, we can design a system that is attractive as well as affordable. Our services include an in-home consultation at no extra charge, to make sure your new lift integrates seamlessly into the design of your home.
The article below, taken from Nashville House & Home Magazine, explores the increasingly common home renovation that incorporates a modern, well-designed elevator:
United Elevator Services only installs the finest lift systems in the industry, which include:
Garaventa
Waupaca
Custom Elevator
Inclinator
Sterling Chairlifts
Please contact our residential sales group for a brochure or to schedule an appointment.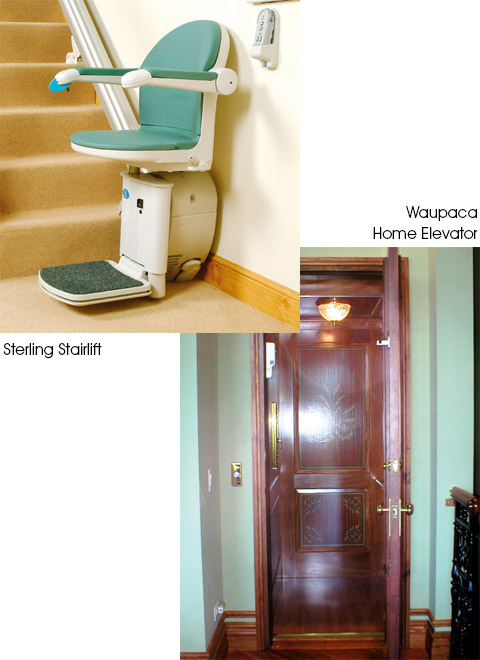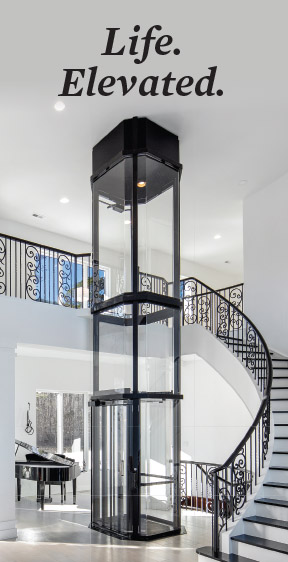 United Elevator Services offers service to Knoxville, Nashville, Memphis, Chattanooga, and Tri-Cities
United Elevator Services
PO Box 1301
Knoxville, TN 37901